3 tags
Christmas is about status conciousness and...
3 tags
Products designed, built and marketed by engineers
2 tags
Study hard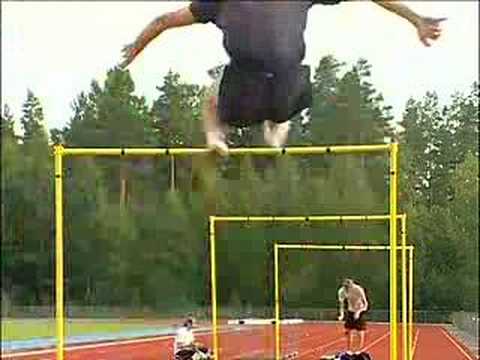 Nerds' life satisfaction increases with age →
3 tags
Raising a daughter is hard →
Princess Vader →
4 tags
Economists are now banned from philosophy
3 tags
4 tags
5 tags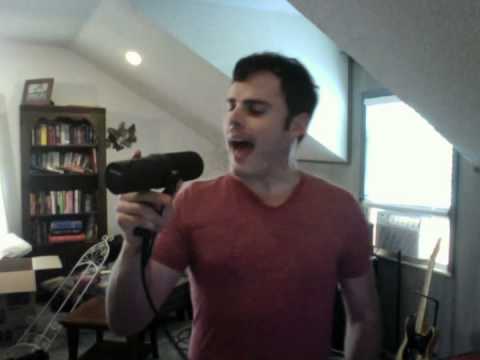 4 tags
4 tags
Science: Ruining Everything Since 1543
via: Saturday Morning Breakfast Cereal
5 tags
Art Student Hand-Illuminates, Binds a Copy of...
via This German art student, Benjamin Harff, decided, for his exam at the Academy of Arts, to do something only slightly ambitious — to hand-illuminate and bind a copy of J.R.R. Tolkien's Silmarillion. It took him six months of work. In very 21st century elvish-monk style, he hand-illuminated the text which had been printed on his home Canon inkjet printer. He worked with a binder to assemble the...
3 tags
Is there a puppy heaven?
2 tags
best wedding pictures ever... →
via